Our knowledge and experience empowers us to design the best infrastructure solutions for your business with the latest cloud technologies. We will make sure your infrastructure is up and running 24×7
Cloud solutions have boosted infrastructure growth and flexibility. Taking advantage of a cloud service provider that has experience and knowledge on the current tools and capabilities of cloud environments is crucial to optimize IT costs and deliver IT functions on time and within a budget. With cloud infrastructure you will reduce your IT costs in maintenance whilst delivering advanced tools to your users.
In Quabia Consulting we have been cloud technology oriented since our birth. Our IT experts are certified in Microsoft Azure and manage hundreds of servers in infrastructures of different sizes. Each customer needs a tailored solution and we can provide the infrastructure you need easily and at a reduced cost.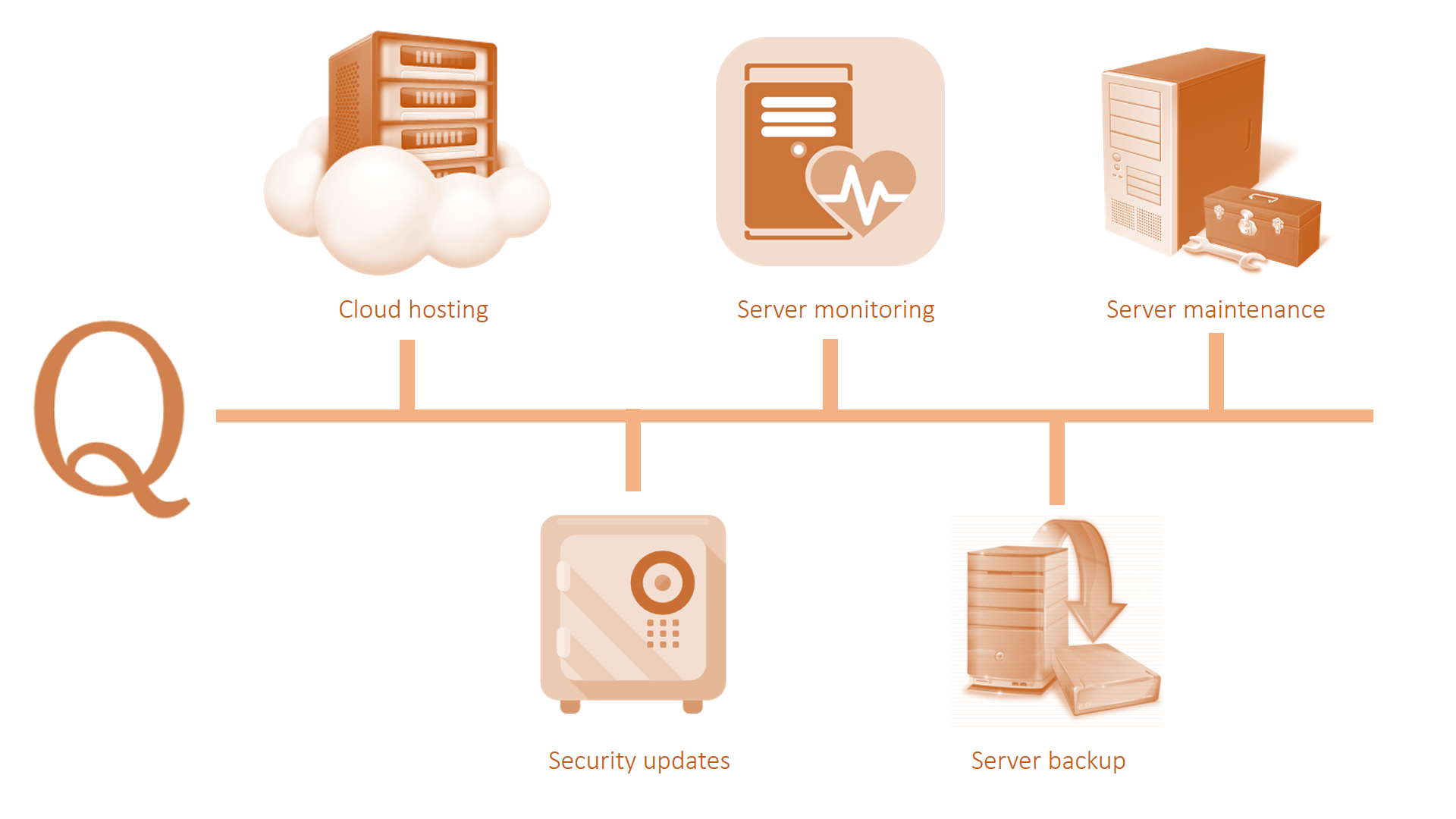 Just contact us using the information on the right side of the page and we will visit you without charge to offer the best infrastructure solution to support your business.